Connecticut Fundraisers
Looking for a fun fundraiser in Connecticut? Paint Social Art will host your painting fundraiser!
No matter the non-profit or cause, we will help you host a hassle free fundraiser.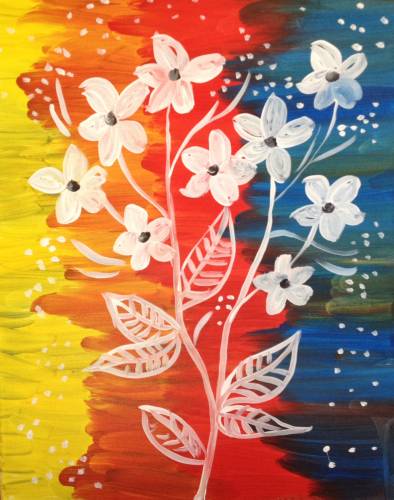 Here is what your fun fundraiser event includes:
Art supplies, set up, and take down the painting fundraiser
2 hours of painting
Our talented artists to guide you through the process
Here is what you need to know!
There is no art experience required
Raise hundreds of dollars for your charity or organization.
Your event requires a minimum of 15 people (maximum occupancy varies from venue to venue).
You can host us at one of our venue locations or at your home or venue
We offer day and evening availability
Food and beverage options vary based on location
No deposit required
Ready to start planning your fundraiser today? With over 20 years of event planning experience, Paint Social Art to help you plan your hassle free successful fundraiser in Connecticut!